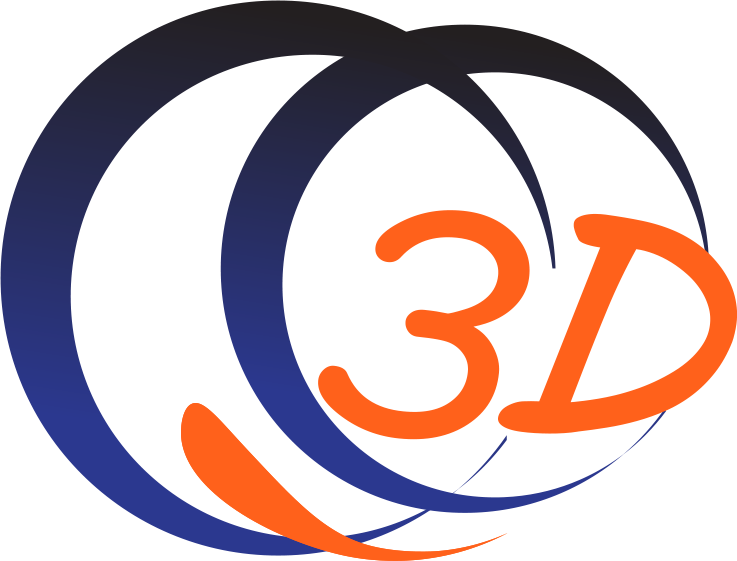 QC Protos 3D – Prototyping and 3D printing
QC Protos 3D is a rapid prototyping centre that allows its clients to promptly obtain functional prototypes to help in their product development. The Team can also assist in CAD drawings, photo realistic renderings, or advise its clients for optimal part design. QC Protos 3D provides services of outstanding quality, with exceptional customer service.
ABS
Accuracy

Durability

Impact resistance
ASA
Rigidity/Strength

Temperature resistance

Chemical/UV/Weather resistance

Quality of finish
Nylon (onyx)
Quality of finish

Rigidity

Strength
Nylon (onyx) with reinforcement (when geometry is optimized)
Increased temperature resistance (HT Fiberglass)

Impact resistance (Kevlar)

Increased rigidity (Carbon fiber)
Get a Quote by QC Protos 3D
Fill in the form now to rapidly obtain a quote for your prototyping project.
More information?
QC Protos 3D is a division of CoJT Management, a mechanical engineering and industrial engineering firm that offers its clients services according to the highest standards as well as a special attention to customer satisfaction.