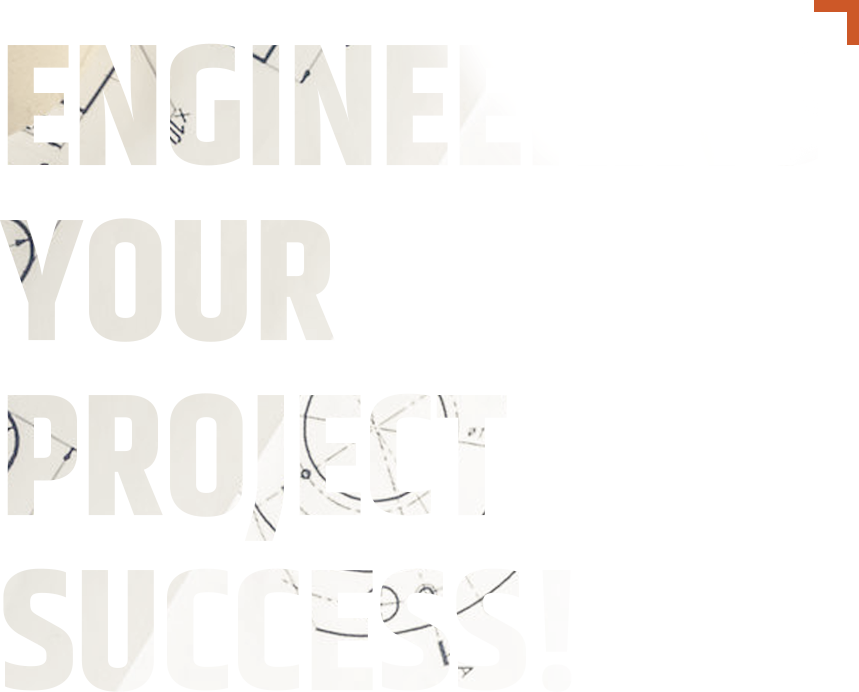 CoJT Management, a mechanical engineering and industrial engineering firm
We want to provide engineering services of outstanding quality, with exceptional customer service. Your ideas are important for your success and we want to help you succeed! We provide full range of engineering services, prototypes and technical services and may act as an extension of your organization or provide you with turnkey services.
Cojt Management services
CoJT Management specializes into five different areas of expertise; engineering, computer aided design (CAD), prototyping, technical publications and translation.
Technical Publications
CoJT Management offers technical publications services including operator's guides, shop manuals, assembly instructions, work instructions, training material (printed or eLearning), Graphic Arts (photo and video treatment), Video made from 3D file (CAD), animations. We have a vast experience in making the training material as well as providing the technical training.
You have an idea?
CoJT Management will help you differentiate and succeed in your projects by providing you qualified resources for the different steps of your development process, and execute the tasks with a quick turnaround, with the level of quality you are expecting!